The Black & White Building Featuring Cambia Opens in Central London
This January, The Office Group officially opened London's tallest engineered timber office building: a state of the art 17.8 meter tall work space known as the Black & White Building.
Featuring Cambia vertical timber louvres on its exterior, the Black & White building is not only stunning — it's also innovative in its use of thermally modified wood for solar shading. The Cambia tulipwood louvres protect the Black & White building from solar gain, thereby reducing its energy consumption.
Architects at Waugh Thistleton chose Cambia to fit its vision for a building "designed to be as efficient as possible, resulting in an honest design without excess." The result is a spectacular office building that stands out amidst the concrete and glass of its surroundings.
To learn more about The Black & White Building, check out this article at American Hardwood Export Council's website.
Photos by Ed Reeve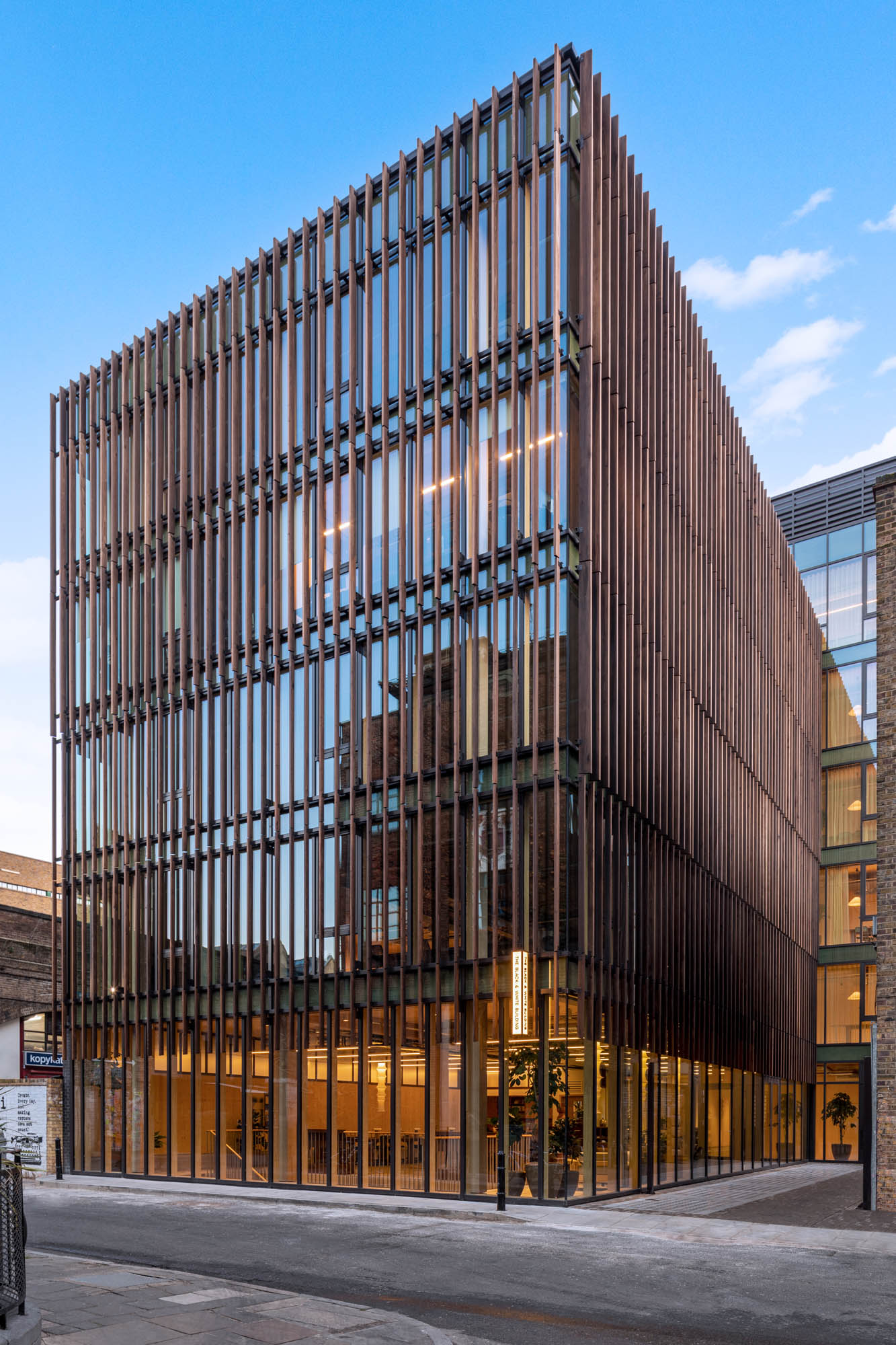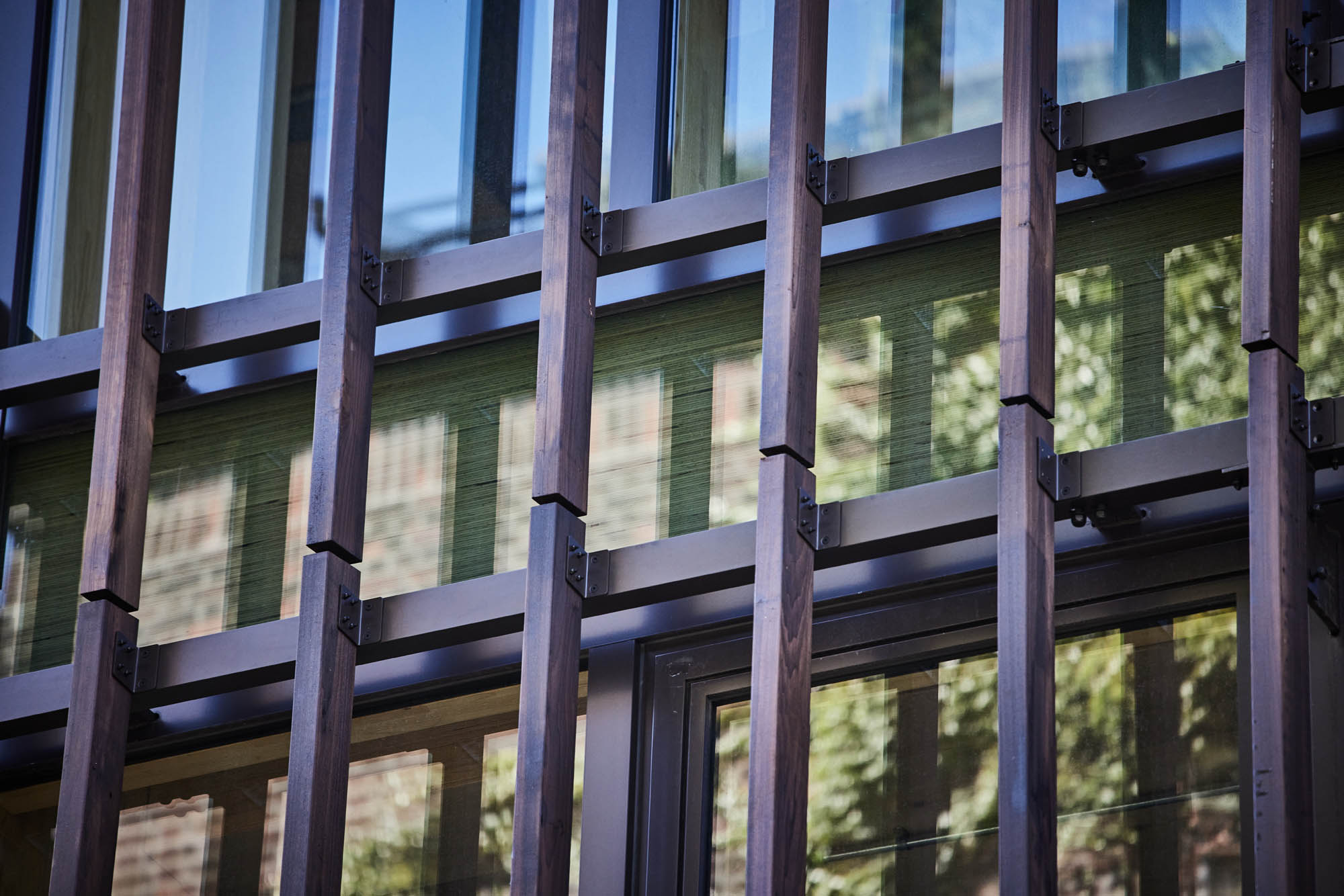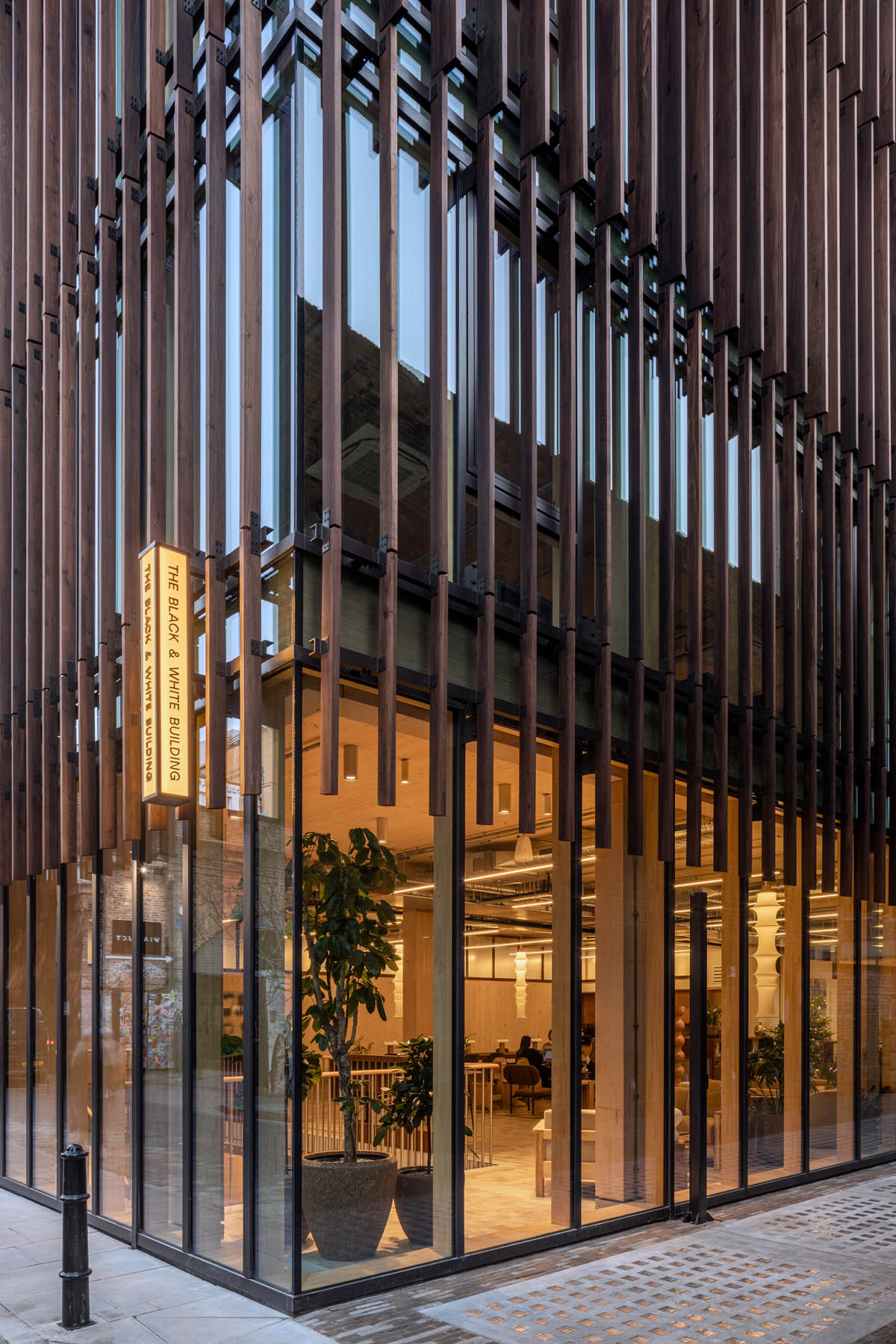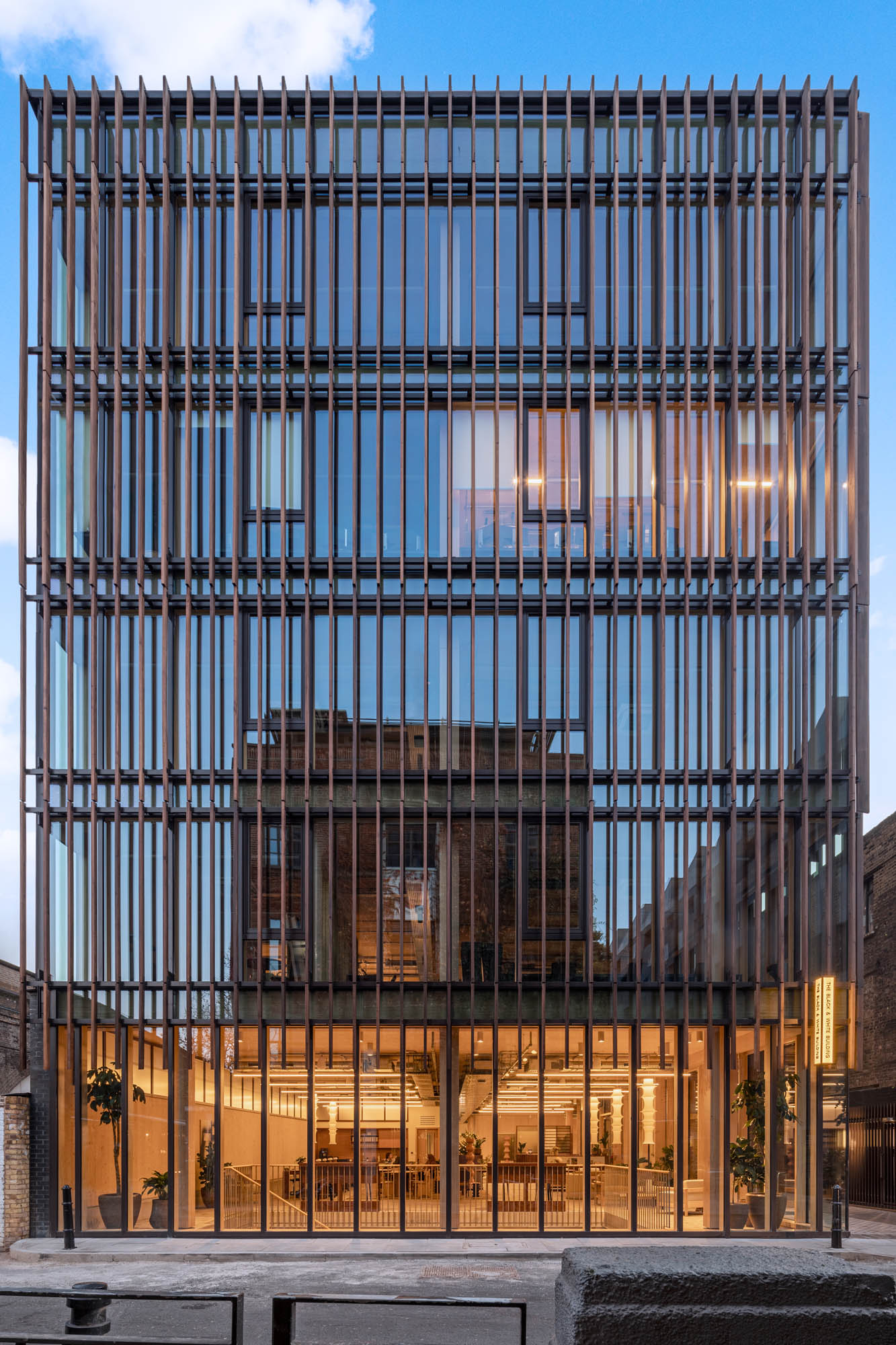 Back To Posts