IWF trade show was a success
In August, Cambia was featured alongside our parent company, Northland Forest Products, at the 2016 International National Woodworking Fair (IWF) in Atlanta, Georgia. IWF is known around the world as one of the top woodworking trade shows. The show features materials and suppliers for furniture manufacturing, architectural woodwork, custom and general woodworking industries. Aside from the large floor of exhibitors, industry spokespeople held seminars that covered a wide range of topics including business management, marketing, business development, manufacturing and design, and new business sectors.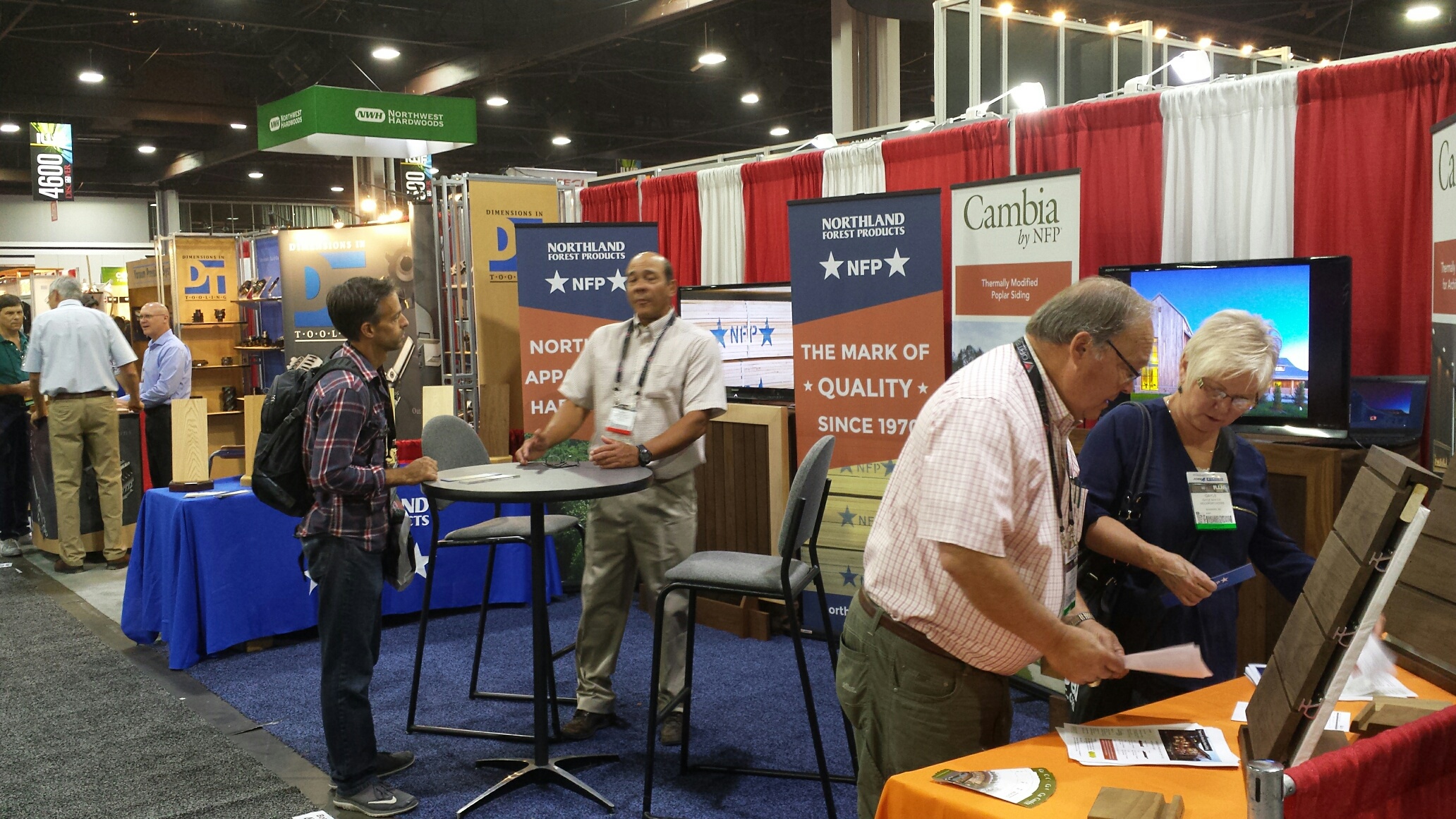 We were more than pleased with our experience as an exhibitor at IWF. Our booth was always busy and we spoke with many great potential future clients (as you can tell from our Twitter feed)! Many thanks to all of those who made the show possible.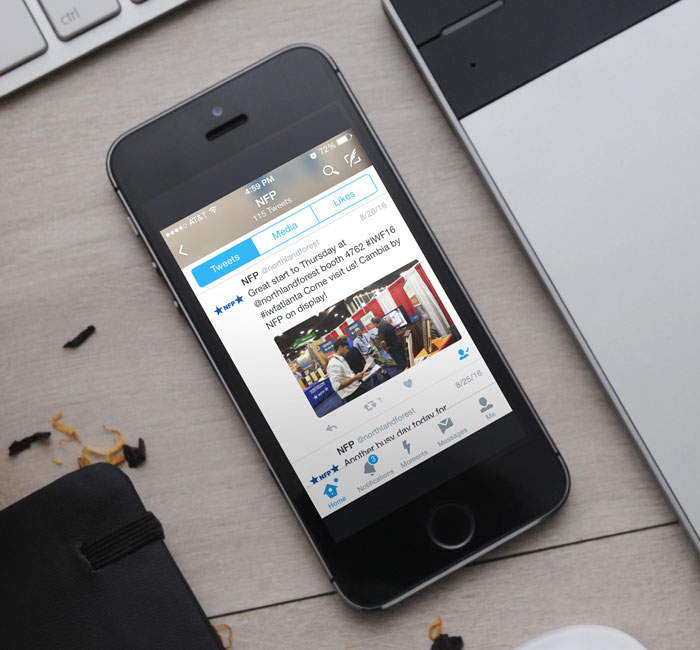 Back To Posts