Seed to Seat was developed by the American Hardwood Export Council in Australia, New Zealand, and the UAE as an initiative to showcase 'how good design and US hardwoods can leave a light environmental footprint'. Each of the 13 designers developed a seat design that utilizes American hardwood lumber.
Cambia Thermally Modified Ash was the choice wood for designer David Trubridge's Seed to Seat project called the Aleni Recliner. In the full story, he states, "We were always being asked if our furniture could be used outdoors and we always had to say no. So when I heard that AHEC was making TM American ash available I was very keen to use it for the Seed to Seat Project. In addition to its new durability, the TM ash is also turned a gorgeous deep red-brown."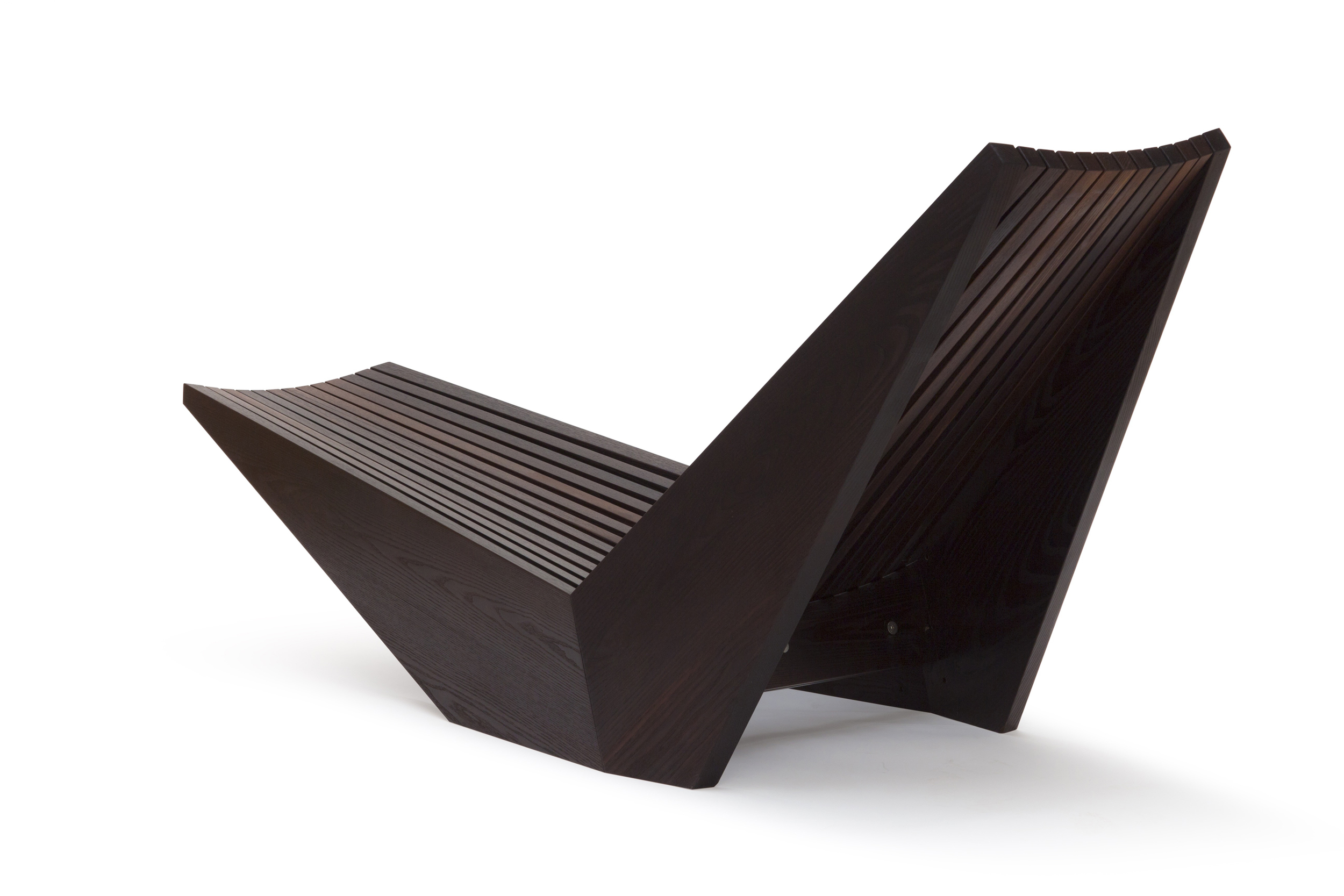 The pieces were also evaluated for environmental impact and determine how long (in seconds) it would take for the wood used in the project to be replaced naturally in the environment. When the Aleni Recliner was evaluated it was determined that the Ash used to create it would take 1.06 seconds to grow naturally in the US hardwood forest.
David Trubridge, of David Trubridge Ltd, has had a long relationship with woodworking. David talks about his appreciation for the natural material by stating, "Wood has always been my material, the only one that I really know and love. I taught myself the craft of woodworking when I began my career, and it has served me ever since. It is an extension of my love of nature." He goes on to discuss the challenges of working with wood and said, ""When it dries it shrinks differently in different directions, and after drying it continues to move and breathe. So you have to learn to work with it—you can't fight it."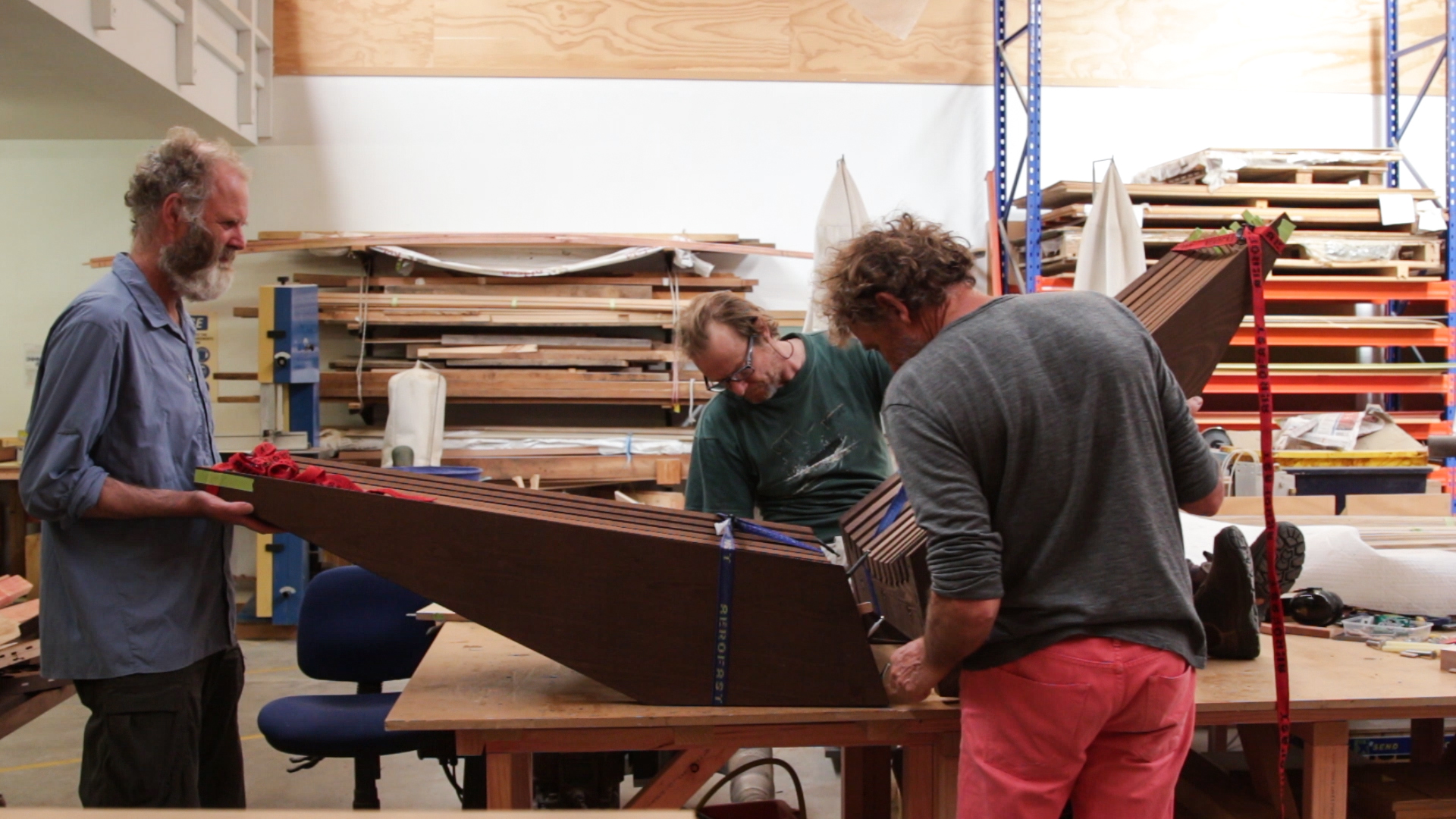 We are honored that David chose Cambia wood for the Aleni Recliner. The project looks stunning and truly captures the beauty of Ash.
You can read the full article here: http://www.seedtoseat.info/david-trubridge
Learn more about David Trubridge here: https://www.davidtrubridge.com/
For more information about Seed to Seat: http://www.seedtoseat.info/
Back To Posts