Cambia by NFP featured in LA Times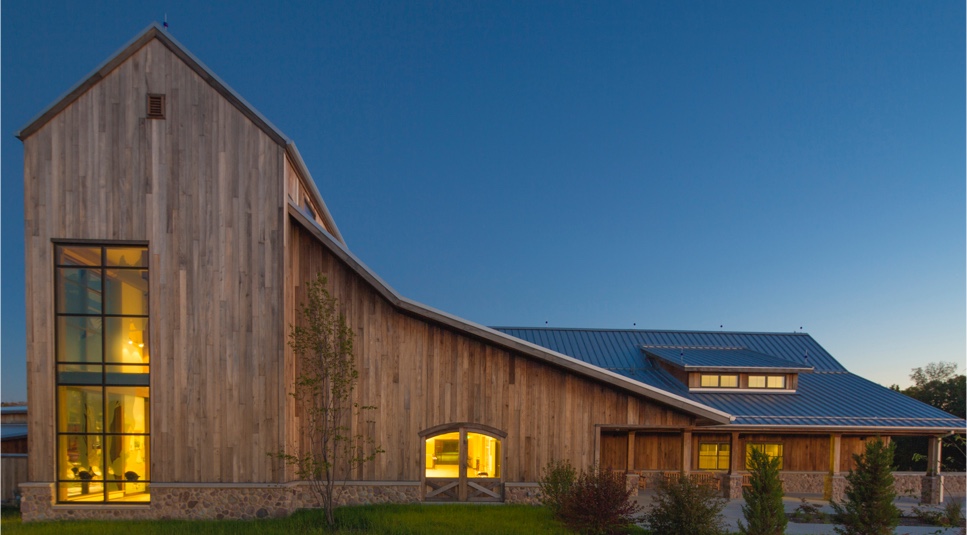 ​Recently Linda Jovanovich, Executive Vice President of the Hardwood Manufacturers Association asked our Scott Seyler for help with an article featuring thermally modified products like our Cambia by NFP material. Over 450 online news services ran the story including the LA Times, Chicago Tribune, Orlando Sentinel, San Francisco Gate, and the Houston Chronicle.
The LA Times article can be seen by clicking here. It features an image of a New England home on Permaquid Pond, designed by Briburn architects. The house is clad in Cambia by NFP's Thermally Modified Poplar. More images of the property with beautiful Cambia siding can be seen here.
The article also goes on to mention how thermally modified wood products are now gaining popularity because of their enhanced durability and dimensional stability and that they are performing just as well, if not better than cedar, popular imported species, and composite materials.
Back To Posts