Bowdoin College Dedicates the Cambia-clad Roux Center
This past October, Bowdoin College (Brunswick, Maine) officially dedicated its newest academic building: a 29,167-square-foot environmental science building known as the Roux Center. Nodding to the iconic white pine trees lining the campus, the architects at CambridgeSeven Associates Inc. clad the exterior in Cambia thermally modified poplar. The result is a stunning academic building that embraces the balance—and even tension—between technological advancement and environmental awareness.
To learn more about the Roux Center, check out this article on Mainbiz.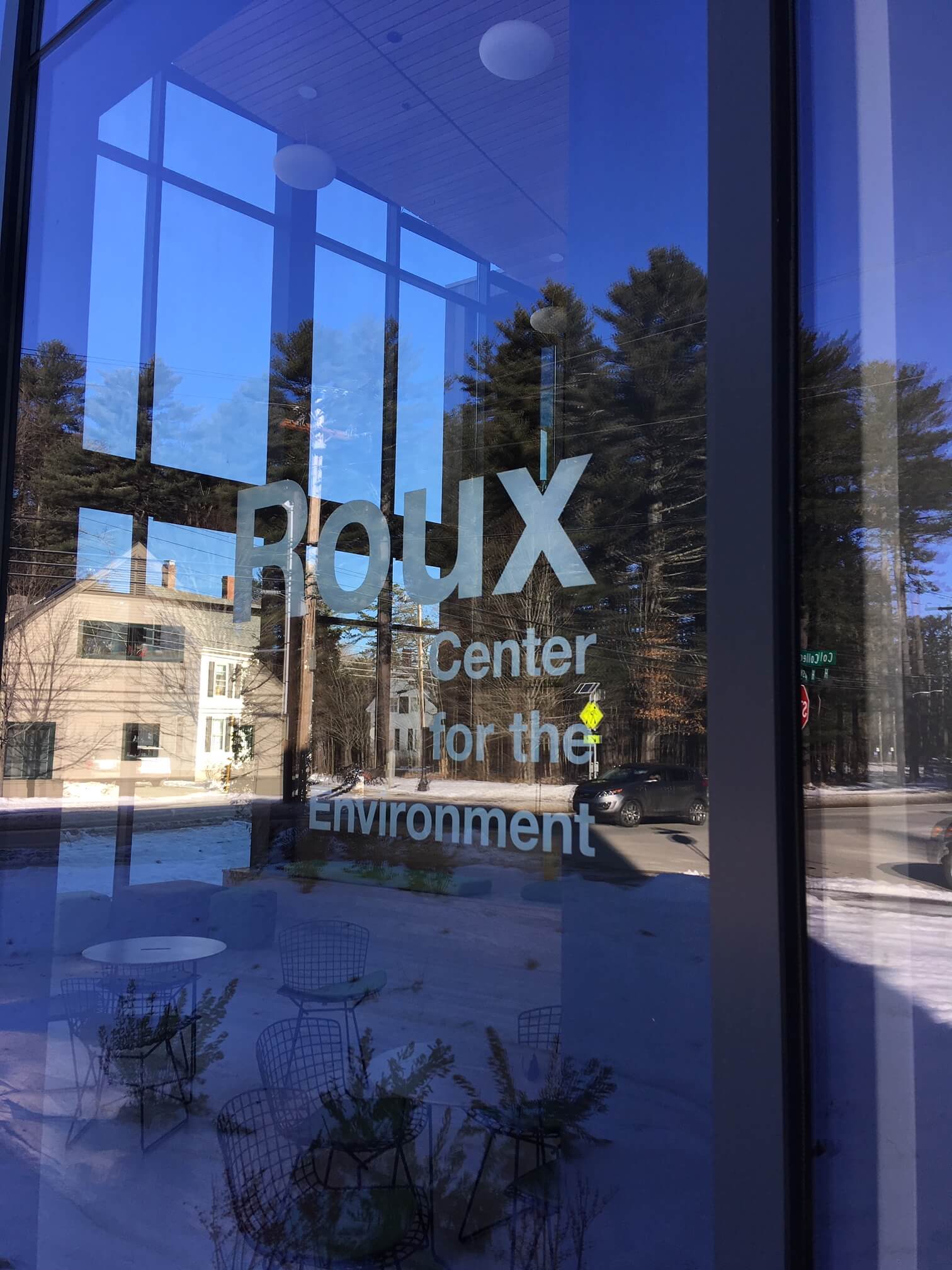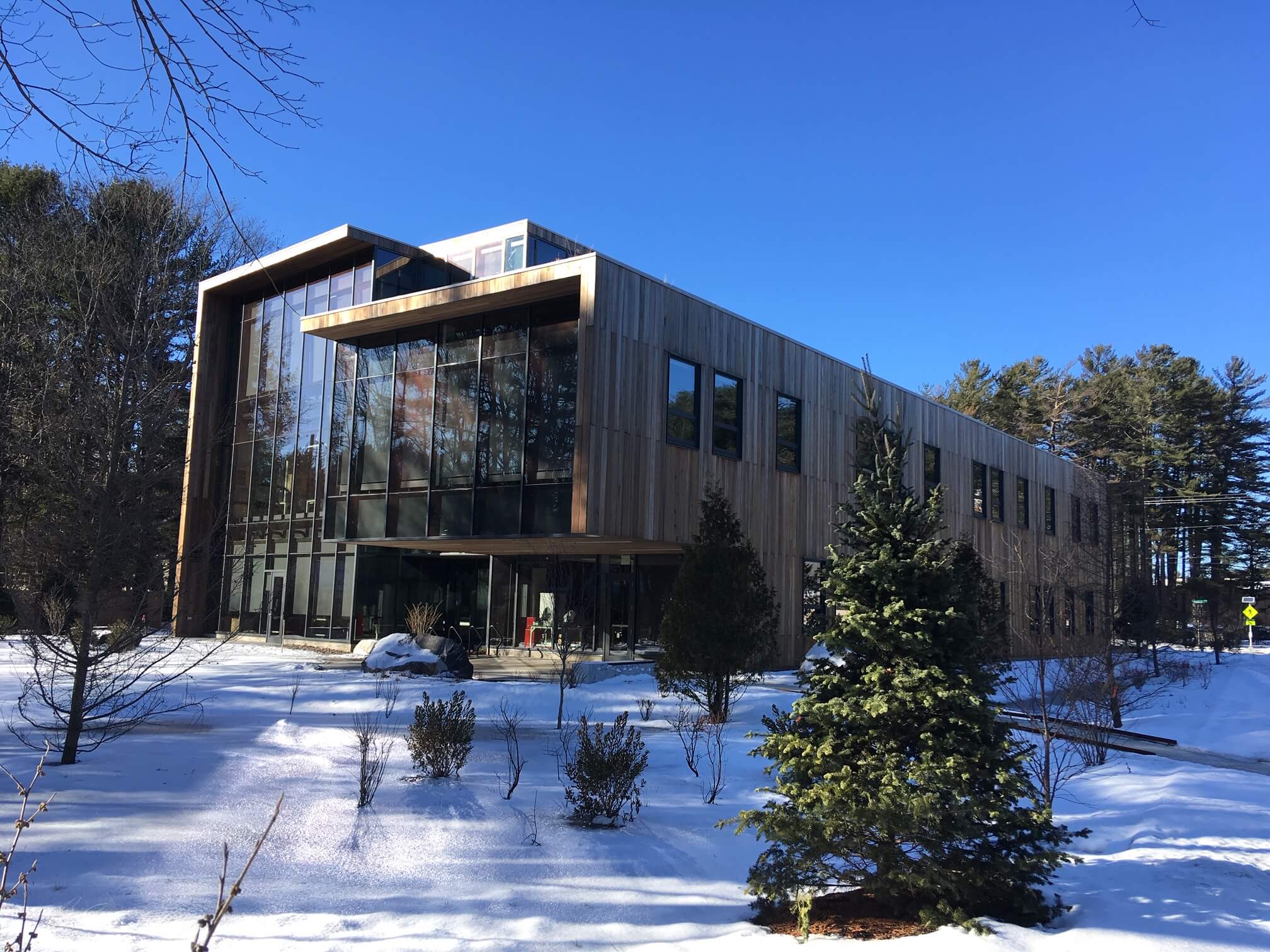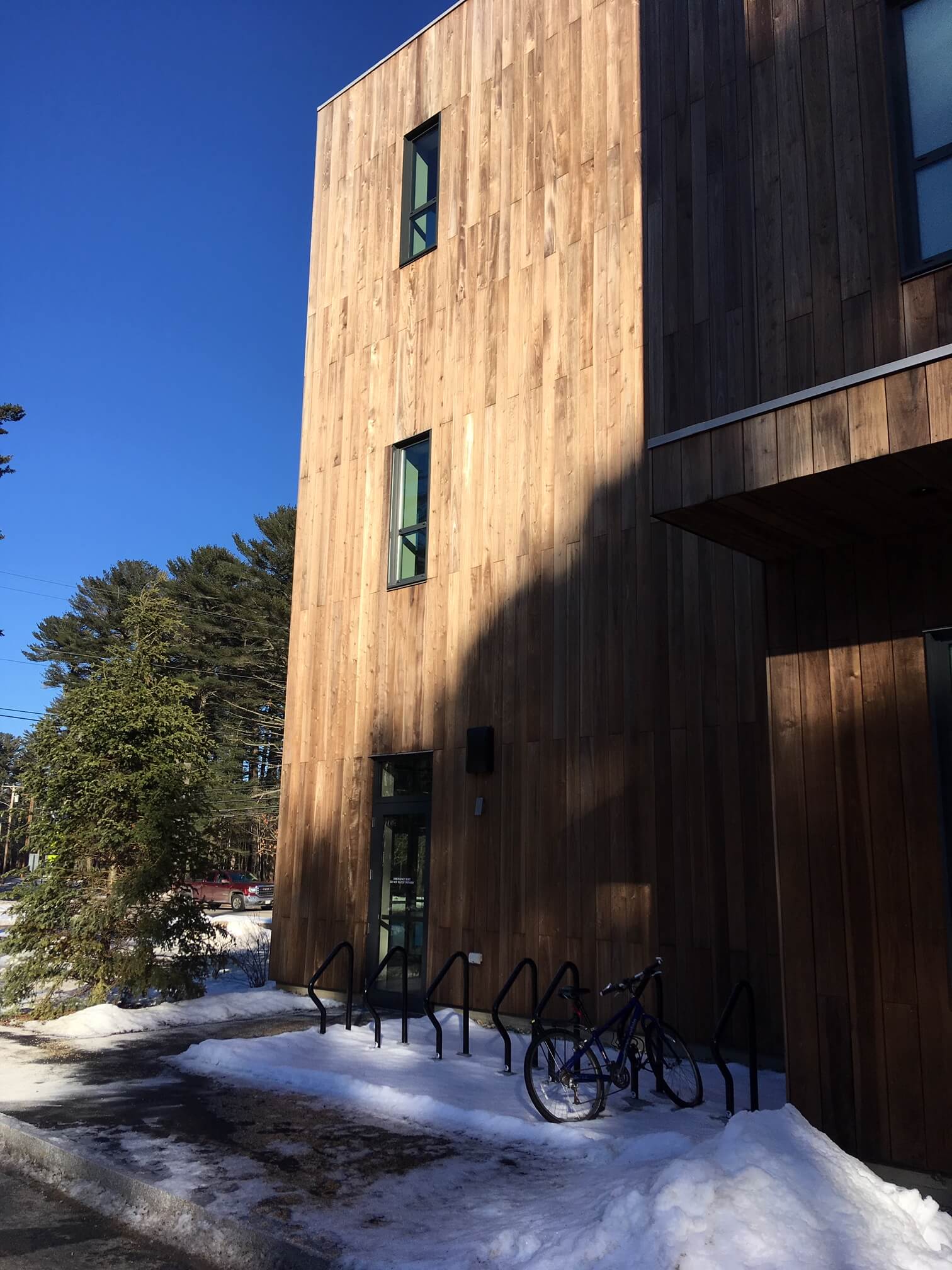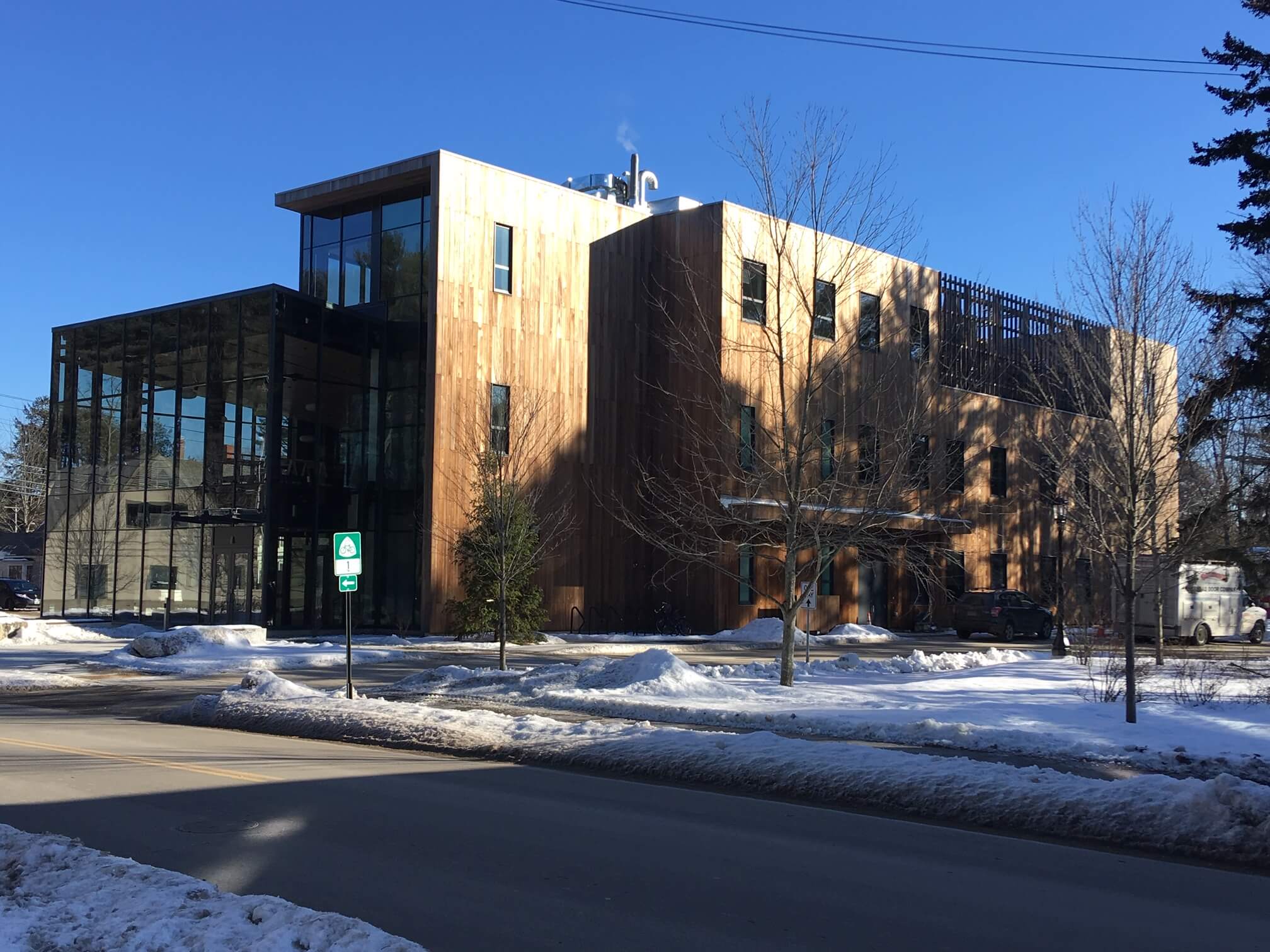 Back To Posts